1-800-RADIO-KS
1-800-723-4657
Scroll to bottom for installation instructions!
Welcome to the Radio Kansas mobile "app." Here you'll find links to our internet audio streams, social media and links to news you've heard on air! Your support powers everything we do, and you can pledge here!
Click the buttons below to open a custom player with artist and title data where available, or click play on one of the grey bar players to stay on this page and use other features.
Hear local arts interviews again: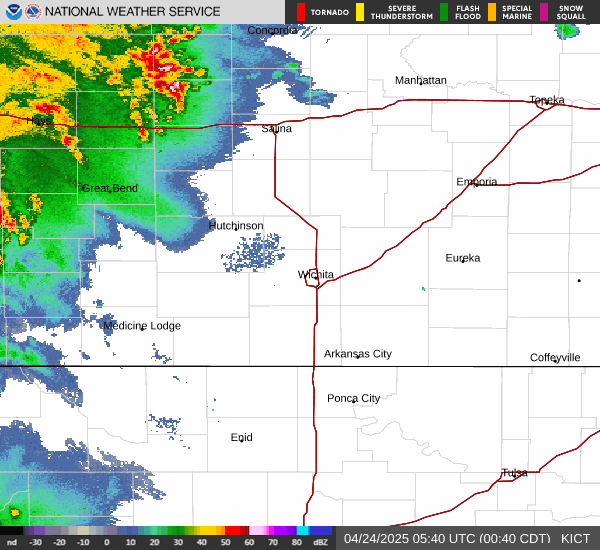 Police in New York, Washington DC and Los Angeles are prepared to mobilise if Trump […]

The former president could become the first to face criminal charges. Here's what possibly lies […]

A US grand jury has indicted 10 people charged with second-degree murder for Irvo Otieno's […]
Monday marks 20 years since the start of "Operation Iraqi Freedom," the US-led invasion of […]

The International Criminal Court said Friday that it has issued an arrest warrant for Russian […]

Poland says it will send at least four Soviet-designed MiG fighter planes to Ukraine to […]
The debacles that engulfed Silicon Valley Bank and other precarious financial institutions have sparked debates […]

Back in the '30s, news of bank collapses traveled slowly. But in the early hours […]

"Financial conditions" influence the cost of money, and they're being made much more complicated by […]
Android Users Click Here