1-800-RADIO-KS
1-800-723-4657
Scroll to bottom for installation instructions!
We're with you!
Welcome to the Radio Kansas mobile "app." Here you'll find links to our internet audio streams, social media and links to news you've heard on air! Your support powers everything we do, and you can pledge here!
Click the buttons below to open a custom player with artist and title data where available, or click play on one of the grey bar players to stay on this page and use other features.
Hear local arts interviews again: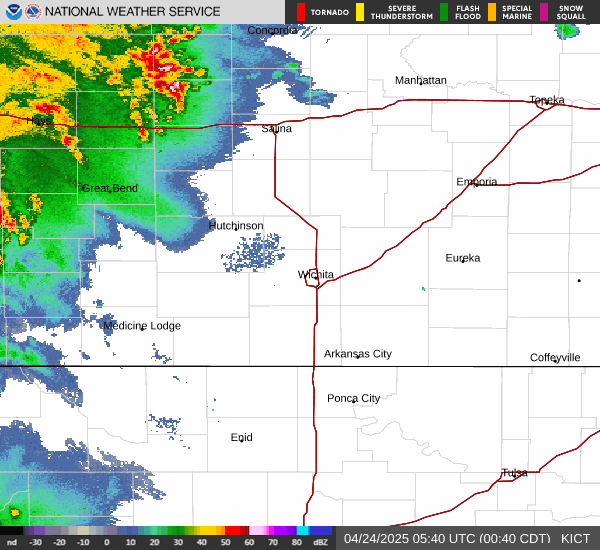 He "never thought it possible that such a thing could happen" to a former US […]

California will become the first US state to ban caste discrimination if the legislation is […]

The UK-US Atlantic Declaration "sets a new standard for economic cooperation", Rishi Sunak says.
Hundreds of captured Russian soldiers, conscripts and mercenaries are being held in 50 sites around […]

The world of professional golf experienced a seismic shift on Tuesday when the US-based PGA […]

A major dam in southeastern Ukraine collapsed on Tuesday, flooding villages, endangering crops in the […]
General Motors, the largest U.S. automaker by sales, also wants to be the country's leading […]

The Federal Reserve has tons of data to pore over before deciding whether to raise […]

The Securities and Exchange Commission has sued two crypto exchanges, Coinbase and Binance. The cases […]
Android Users Click Here